http://onceuponanalpha.com/wp-content/uploads/sites/126/2015/10/TimelessPassionBTBanner.jpg" alt="TimelessPassionBTBanner" width="851" height="315" />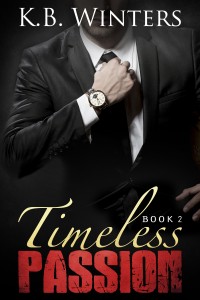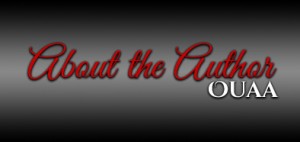 KB Winters is the author of the brand new Billionaire Romance Series, Plush. She has an addiction to caffeine and hard-bodied alpha males. The men in her books are very sexy, protective and sometimes bossy, her ladies are...well...bossier!
Living in sunny Southern California, this hopeless romantic writes every chance she gets!