4th novel (5th book) of the COLONY series by author Regina Morris.
Each book in the suspenseful and sensual paranormal romance series is stand-alone and can be read in any order. Each book is a complete story.
A covert team of sexy vampires protects the President of the United States.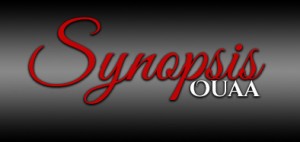 After faking his death from an assassination attempt on the President, and retiring his first and only alias with the Colony, Daniel Brighton discovers the mandatory sabbatical to be less than exciting. He chooses to do a favor and act as a security guard for a fading pop-singer, Lori Austin, whose career is winding down. He travels across Europe with her and discovers her past to be one of deception and intrigue with a history leading directly back to the Colony itself.
Lori Austin is struggling to keep her career alive, and is willing to do what is necessary to save it. From bad press and scandalous stories, she travels across Europe on a relief tour to revitalize her career but doesn't realize she is traveling with a vampire. Discovering a hidden family secret, she realizes that the one man who can save her is the handsome security guard she fought so hard not to hire.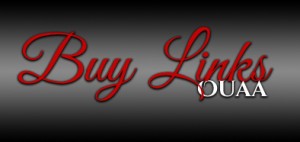 AMAZON US I AMAZON UK I NOOK IiBOOKS I KOBO I SMASHWORDS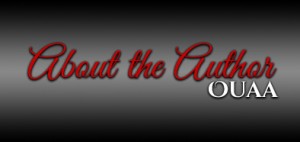 Regina Morris loves paranormal romances featuring vampires, but her personal taste is suspenseful and lighthearted – not horrific and gory.
She writes the COLONY series that features a covert group of sexy vampires who protect the President of the United States. Her fifth novel, due out later this year, came in first place in the Houston Writers' Guild's Fall manuscript contest. The White House, the President, and Washington D.C. are merely backdrops to support her romance series (the COLONY). They offer some suspense, but her books are romances and not political thrillers. She has lived in many different parts of the world, and grew up on military bases. Her father was career military and CIA; his father worked with the Secret Service. She graduated high school in Germany and attended the University of Texas at Austin, where she received a degree in Computer Science with a minor in math. Her specialty is social media and she loves connecting with people. Besides writing, she has past work experience as a software engineer (current job), public speaker, sales representative (#1 National Sales Rep for an online company years ago), and she is an amateur portrait and sports photographer.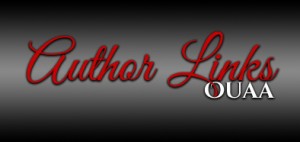 WEBSITE I NEWSLETTER I AMAZON I GOODREADS I SMASHWORDS