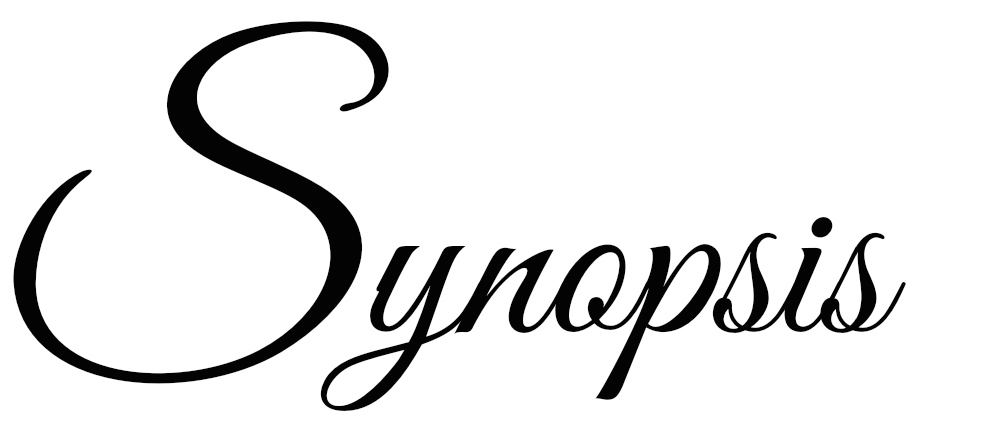 Rock hard once again with Zoey Derrick's sizzling hot rock & roll series!
The story picks up as 69 Bottles continues their tour, riding a surge of success thanks to an impromptu duet between Talon and Addison.
It's a crazy turn of life for Addison Beltrand, who's always lived to work and worked to live. Now, everything is shifted upside down—and that's not a bad thing. Stepping on the 69 Bottles tour bus has banished the heartache of her past, and feels like a rocking new beginning.
Talon Carver and Kyle Black couldn't agree more. The band's lead singer and manager are falling hard for the beautiful rock chick, and will do anything to keep her in their bed—and between their bodies—forever.
The trio's blissful bubble is popped by a danger nobody has anticipated. The band's security team, always watchful for fan attacks on the members, isn't prepared for what happens to Addison during this leg of the tour. Will Kyle and Talon be able to help save Addison? Or will her fear force her to pack her bags and return to LA?
Everything hinges on her decision…
Two men. One woman. A rock band. A tour bus. One Wild Ride…
****Content Warning**** Sexy, naked, bisexual rock stars…and a lot more… This book contains, but is not limited to the following sexual content – reader discretion is advised - hot sex between two men and one woman. M/M/F, M/F/M, M/F, F/M and M/M sexual content. There are no boundaries when these three crash together, as long as you're over 18 years of age.
Review:
I'll say this is 5 glorious panty dripping stars right now.......
Zoey has hit me hard again with this one! Forget putting your intimite things on because you will be taking them right back off as they will be soaked! Addison doesn't handle the changes to her security well not because it was not needed......... but because she was not informed or so she thought. She later realizes that yes she had been informed she just had been so distracted with other lovely things that she had not read her e-mail from her boss stating that they were sending a security team for her. What happens when Talon and Kyle realize that their relationship has taken a turn for the btter and have discussed what is off limits between them? Not only does it turn their girl on.....it turns them on........and once they accept it they quickly learn that the rest of the band approves and even says about time.... I did say leave your intimiates off and I mean it ...... cause man when Kyle and Talon start explorin ...... I wanted to watch!
AMAZON * BARNES & NOBLE * iBOOKS * KOBO * ARe
** 69 BOTTLES SERIES **
CLAIMING ADDISON (BOOK 1)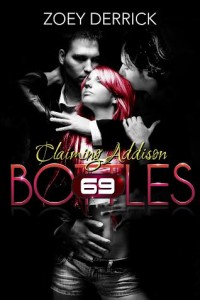 AMAZON * BARNES & NOBLE * iBOOKS * KOBO
PRE-ORDER REDEEMING KYLE (69 BOTTLES #3) RELEASING MARCH 31, 2015
Best Selling Erotic, Paranormal and Contemporary Romance author Zoey Derrick comes from Glendale, Arizona. Zoey, was a mortgage underwriter by day and is now a romance and erotica novelist full-time. She writes stories as hot as the desert sun itself. It is this passion that drips off of her work, bringing excitement to anyone who enjoys a good and sensual love story. Not only does she aim to take her readers on an erotic dance that lasts the night, it allows her to empty her mind of stories we all wish were true. Her stories are hopeful yet true to life, skillfully avoiding melodrama and the unrealistic, bringing her gripping Erotica only closer to the heart of those that dare dipping into it. The intimacy of her fantasies that she shares with her readers is thrilling and encouraging, climactic yet full of suspense. She is a loving mistress, up for anything, of which any reader is doomed to return to again and again
FACEBOOK * TWITTER * WEBSITE * NEWSLETTER SIGN-UP